What Channel is the Jets vs. Bills Game on tonight?
The New York Jets are set to kick off their regular season on Monday, September 11, with 18 matches lined up for them.
They'll wrap up their season in a face-off against the New England Patriots on Sunday, January 7, 2024.
What Channel is the Jets Game on tonight?
ESPN will broadcast the New York Jets game on Monday, September 11. The Jets are slated to face the Buffalo Bills at MetLife Stadium in East Rutherford, NJ. Fans can catch the live action starting at 8:15 pm ET.
Where to Watch and Stream the NY Jets Game tonight?
For those looking to catch the Jets in action tonight, tune in to ESPN. If you prefer online streaming, several options are available: FuboTV, Sling TV, Hulu+Live TV, YouTubeTV, and DirecTV Stream.
Additionally, you can opt for ESPN+ to stream all the NFL games that ESPN covers.
Which Channel will broadcast the Most New York Jets Games?
For the 2023-2024 season, CBS has taken the lead and will broadcast most of the New York Jets games, showcasing 8. NBC, ESPN, and Prime Video will each be airing 2 matches.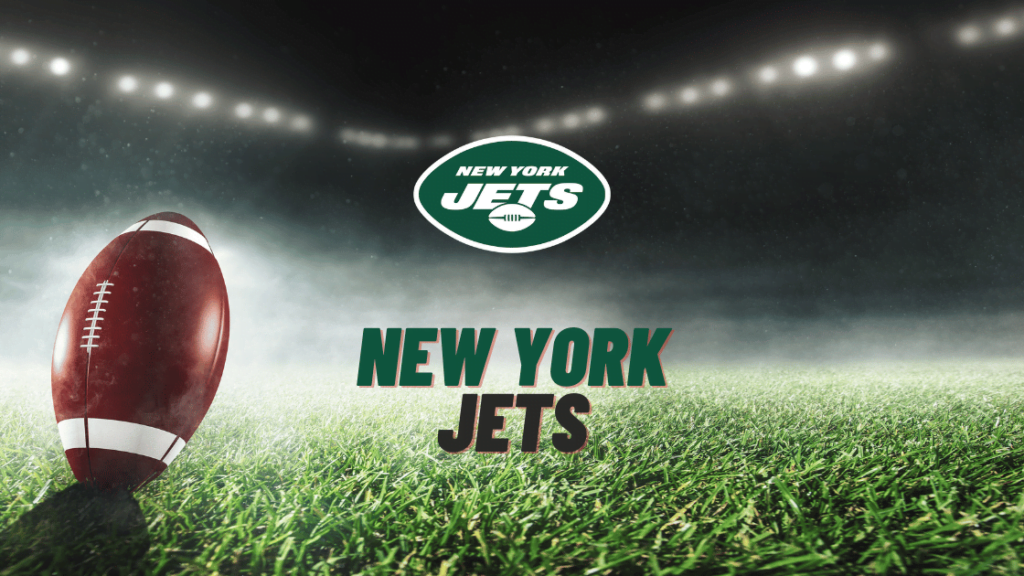 New York Jets TV Schedule 2023-2024
| WK | DATE | OPPONENT | CHANNEL | TIME (ET) |
| --- | --- | --- | --- | --- |
| 1 | Mon, Sep 11 | vs. Bills | ESPN | 8:15 PM |
| 2 | Sun, Sep 17 | @ Cowboys | CBS | 4:25 PM |
| 3 | Sun, Sep 24 | vs. Patriots | CBS | 1:00 PM |
| 4 | Sun, Oct 1 | vs. Chiefs | NBC | 8:20 PM |
| 5 | Sun, Oct 8 | @ Broncos | CBS | 4:25 PM |
| 6 | Sun, Oct 15 | vs. Eagles | FOX | 4:25 PM |
| 7 | Sun, Oct 22 | BYE | BYE | BYE |
| 8 | Sun, Oct 29 | @ Giants | CBS | 1:00 PM |
| 9 | Mon, Nov 6 | vs. Chargers | ESPN | 8:15 PM |
| 10 | Sun, Nov 12 | @ Raiders | NBC | 8:20 PM |
| 11 | Sun, Nov 19 | @ Bills | CBS | 4:25 PM |
| 12 | Fri, Nov 24 | vs. Dolphins | Prime Video | 3:00 PM |
| 13 | Sun, Dec 3 | vs. Falcons | FOX | 1:00 PM |
| 14 | Sun, Dec 10 | vs. Texans | CBS | 1:00 PM |
| 15 | Sun, Dec 17 | @ Dolphins | CBS | 1:00 PM |
| 16 | Sun, Dec 24 | vs. Commanders | CBS | 1:00 PM |
| 17 | Thu, Dec 28 | @ Browns | Prime Video | 8:15 PM |
| 18 | Sun, Jan 7 | @ Patriots | TBD | TBD |